KIDS ZONE
Welcome to Jungle Doodle
KIDS ZONE
Welcome to Jungle Doodle
WELCOME TO THE JUNGLE DOODLE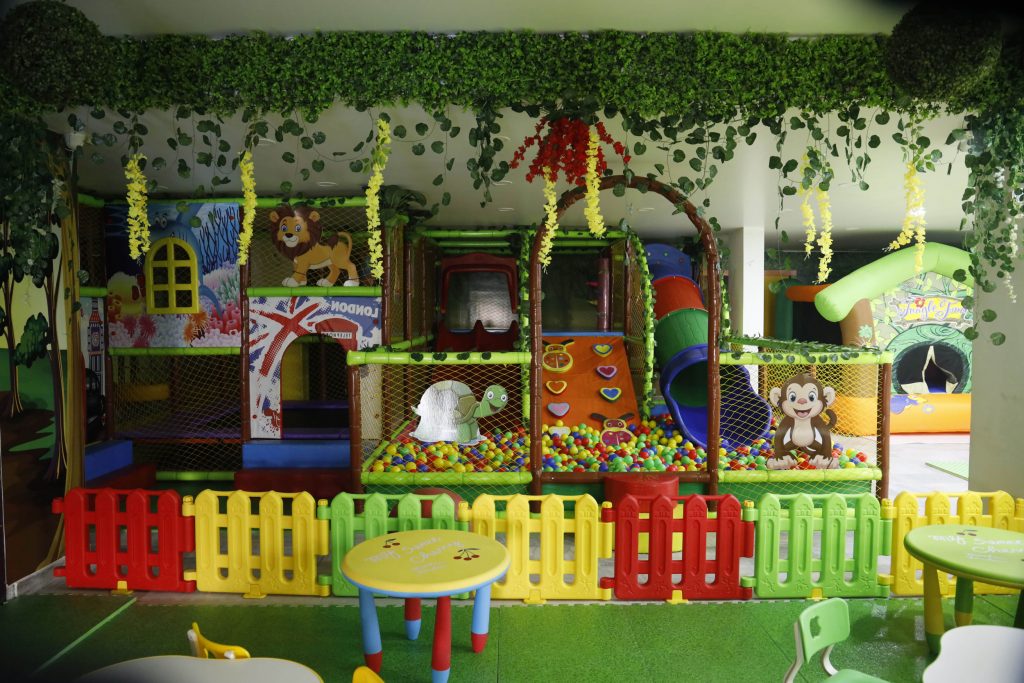 Interactive Kids Play Zone
Jungle Doodle is the one-stop Children's Play Area in Jaipur where your kids can have fun all the year round, be it hot summer days, chilly winters, unexpected rains, and even sudden winds. We have loads of play frames to keep your kiddos having fun at work.
It's a complete play zone with world-class settings to thrill your child. So, come over and feel the thrill your kids are going to have.
Best Kids Play zone Area in Jaipur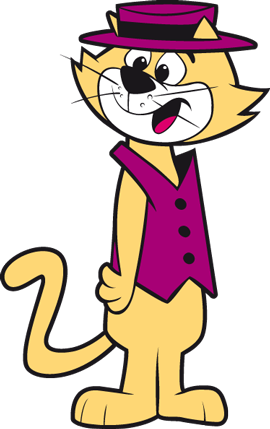 Your kids happy place is calling them...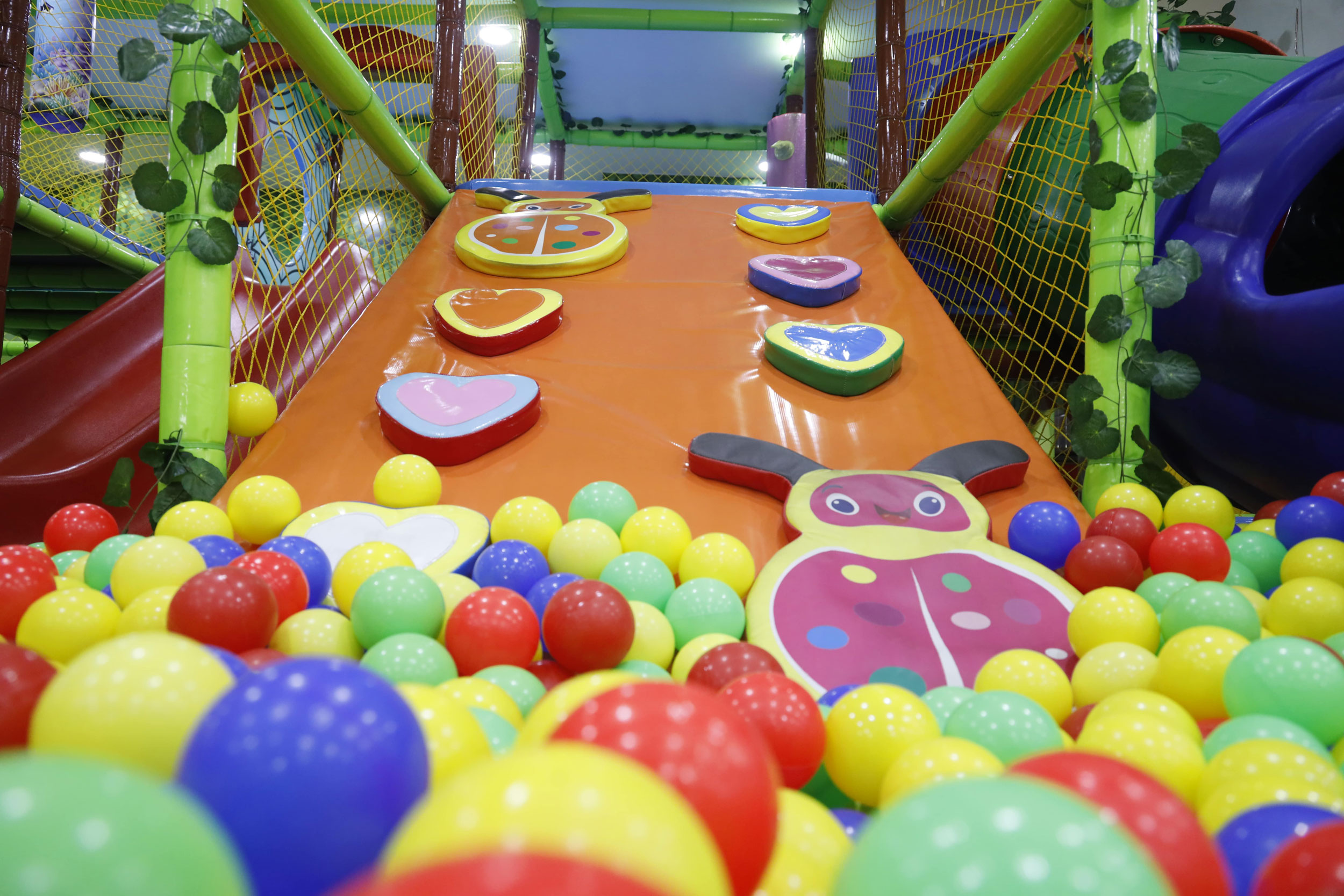 Do you have lil ones that love active play and have enough energy to run all day?
We've specially created an indoor playground that maintains the highest safety standards and has highly trained staff to ensure your child can play freely, without you having to worry.
Our multi-level soft play area which is well equipped with climbing frames, colourful ball pools, crawl tunnels and giant slides will make your child's playground time fun and playful.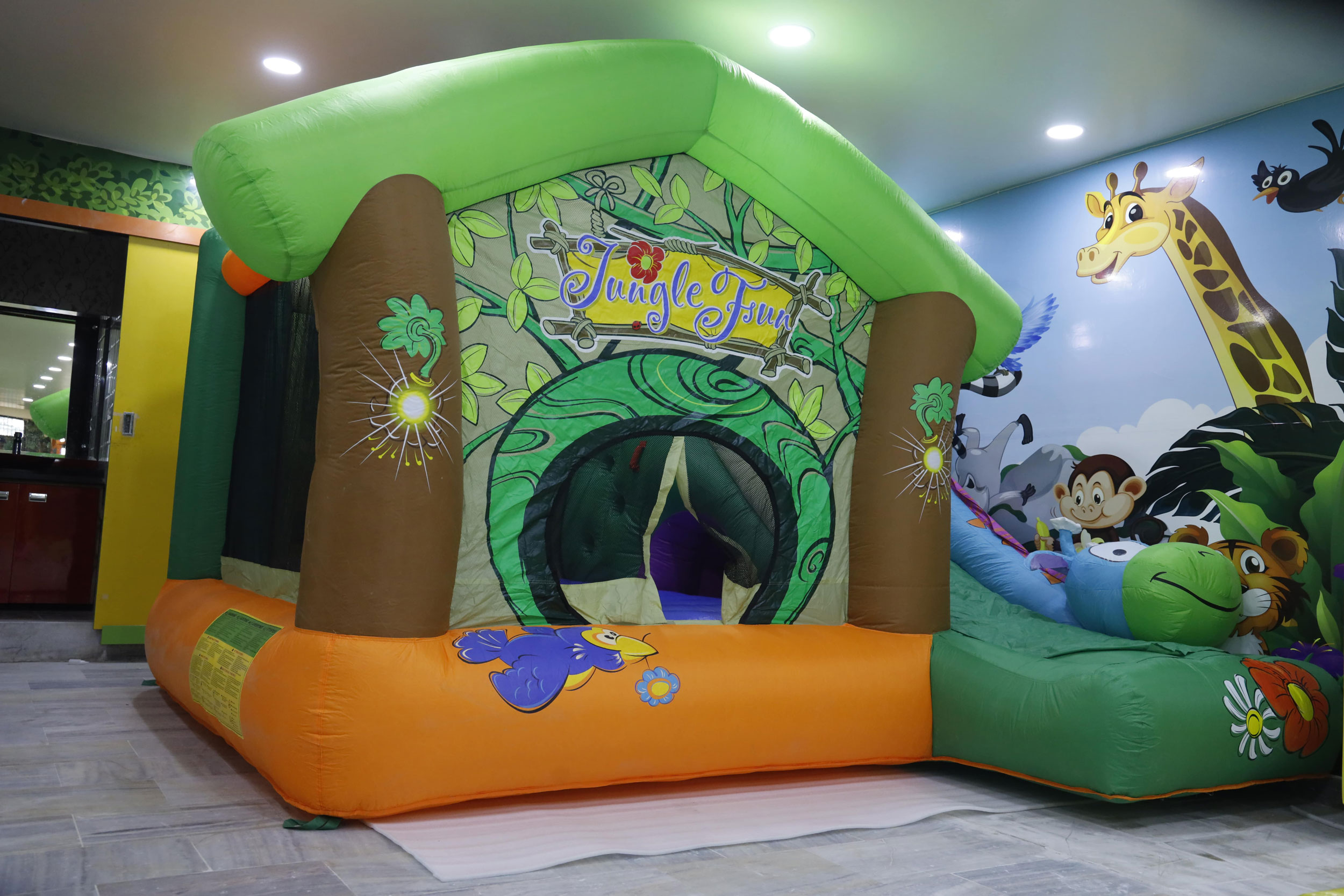 We offer a safe, clean, and FUN bouncy house. Bouncy is designed for children crawling up to 8 years old. Whether you are looking to meet new friends, have a meeting place for your group, or an AWESOME party, Bouncing Off The Walls is the place to go!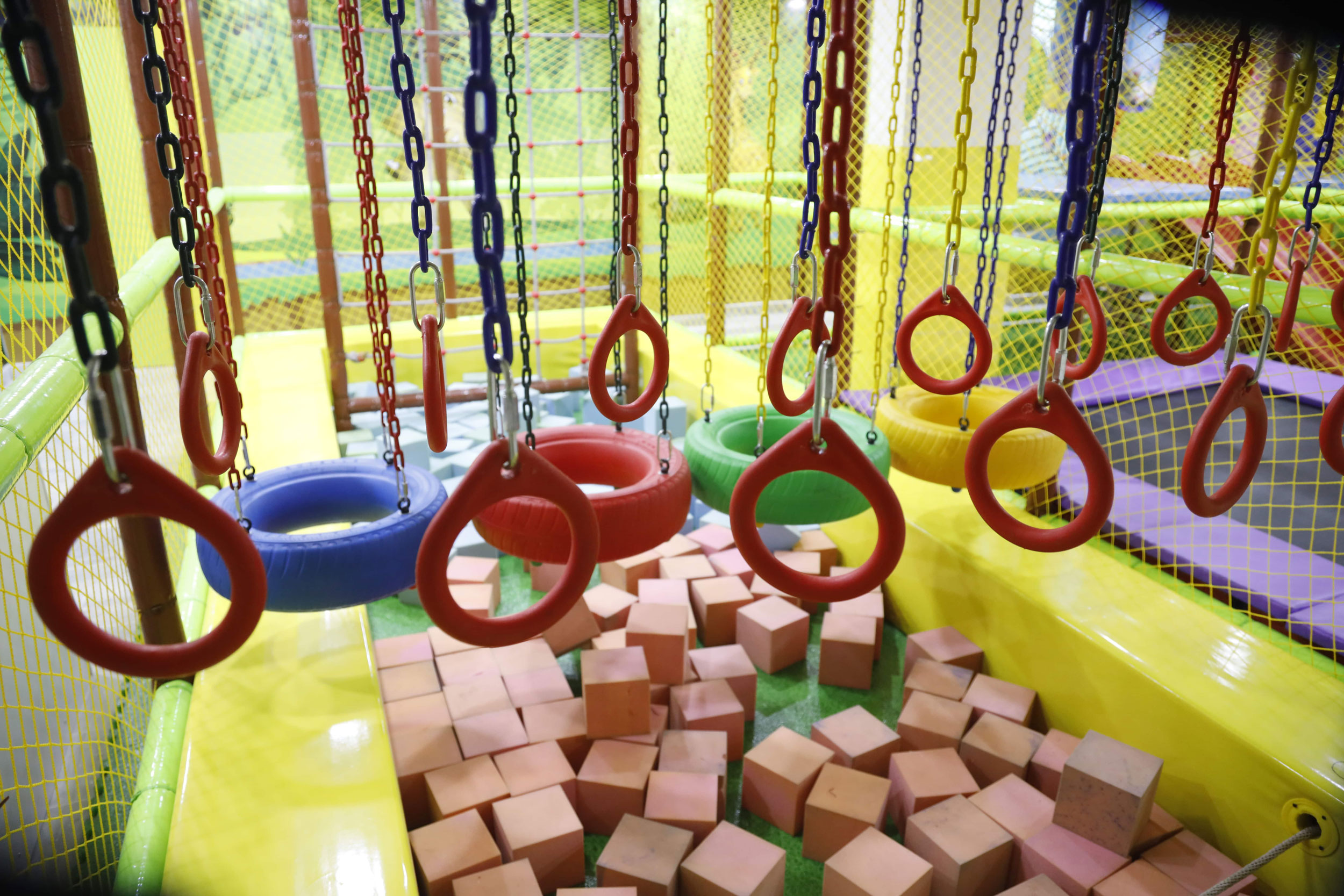 Ninja game is a common playground game, where the objective is to take turns swiping at the opponent's hands to eliminate them. Use a jump rope or piece of string to create a line that your toddler has to walk as if it were a balance beam, placing the heel of one foot in front of the toes of the other foot, step by step. Add toys on the line as obstacles, and challenge them to walk backwards.